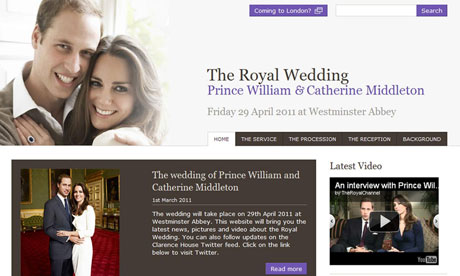 With photos of the Royal Wedding still finding their way onto the front pages of many newspapers, is it any wonder that my musical thoughts travel to England? When I think of English music, I think of Greensleeves.
Greensleeves sounds so beautiful on the Bowed Psaltery. It has a nice, easy-flowing sound that just floats across a room.
It's a great tune for beginners to learn. This song has a melody that most people know. When you learn a song that you already know, you find yourself only having to think about which note to play. You don't have to think about counting or how long to hold a particular note. You just know because you're singing along. This makes learning to play a new tune like Greensleeves even easier.
If you enjoyed watching the Royal Wedding, learn to play this tune on a Bowed Psaltery. Then the next time there's a big, happy Royal event, you'll be able to celebrate by playing an old English folk tune!